Sari Papular, RNCP
Nutrition-Based Counselling
About Me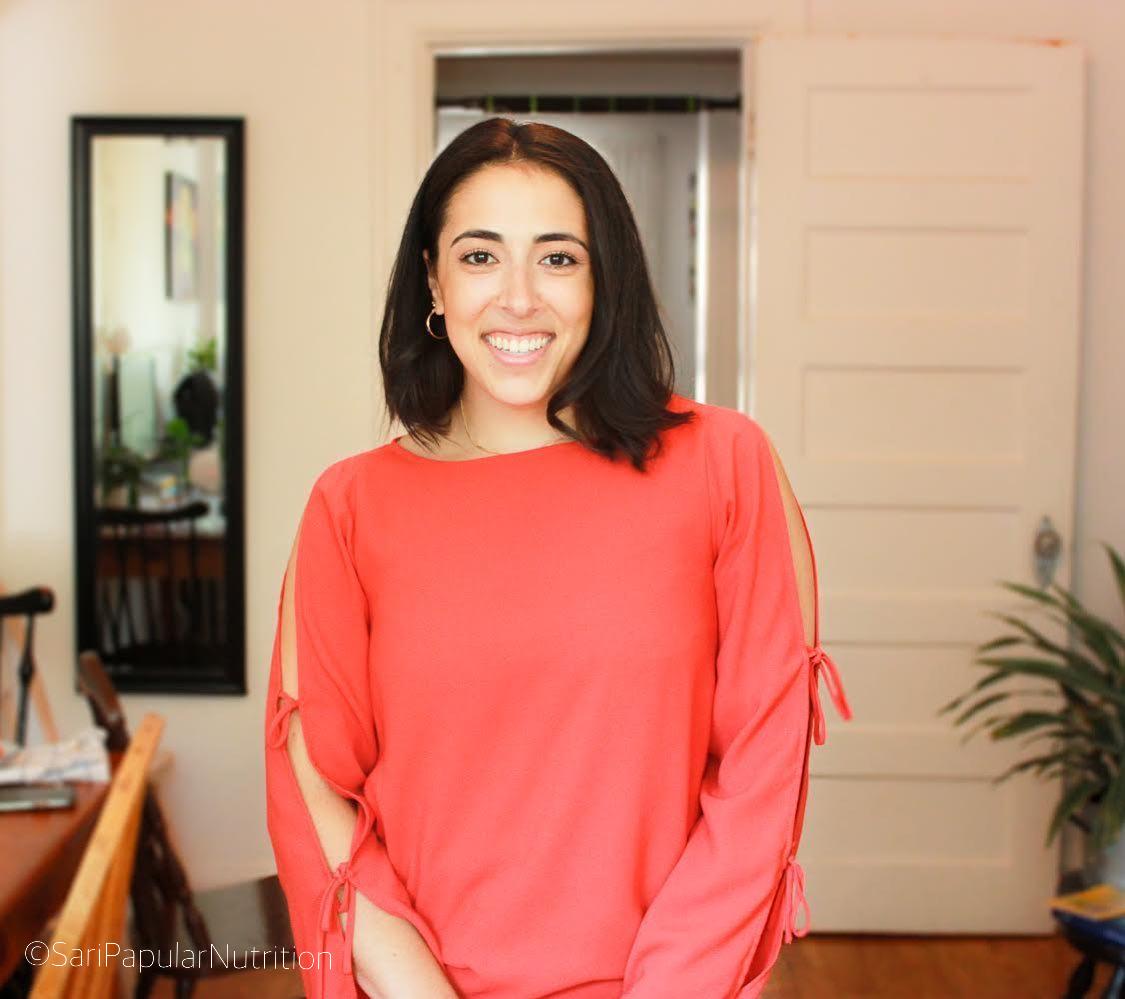 I am a Registered Nutrition Consultant Practitioner (RNCP) based in Toronto, Canada. I have a non-diet, weight-inclusive approach to working with clients and supporting them in living a healthy and nutritious life. I have a wide range of experience working in hospitals and healthcare settings, as well as in non-institutional and non-residential centers that provide support for folks who identify with having eating disorders or other disordered eating behaviours. I am highly skilled in cooking prep and recipe development, and have a background in catering and kitchen management.
I have a strong passion for promoting a gratifying lifestyle through food and nutrition. I offer a safe environment for nutritional counselling, allowing clients to connect and create positive experiences around food while fostering a sense of ownership and independence. I support clients as they work through roadblocks with food and meal preparation and provide them with opportunities to re-establish their relationship with nourishing their bodies.
Cooking is an essential skill for anyone to have and learning the basics of food preparation and nutrition is the key to properly caring for ourselves; it can be therapeutic, fun and creative. My culinary experiences have given me the tools to provide hands-on cooking lessons and demonstrations to diverse audiences/individuals with diverse backgrounds and experiences/relationship with food. I am passionate about introducing individuals to cooking fundamentals while familiarizing and integrating the practice of mindfulness. I hope to create a space to explore and honour different foods and cuisines, while helping to reduce barriers related to food and meal preparation.
I graduated in 2018 from Alive Academy's Nutrition Counselling Program. Additionally, I am also a Certified Chef with an Ontario College Certificate in Culinary Management (2012) and have a Post-Graduate in Food and Nutrition Management from George Brown College (2013). I have completed specialized training in the Foundations of Mindful Eating (2019), HAES (Health at Every Size) (2019) and 2SLGBTQIA+ diversity training (2016).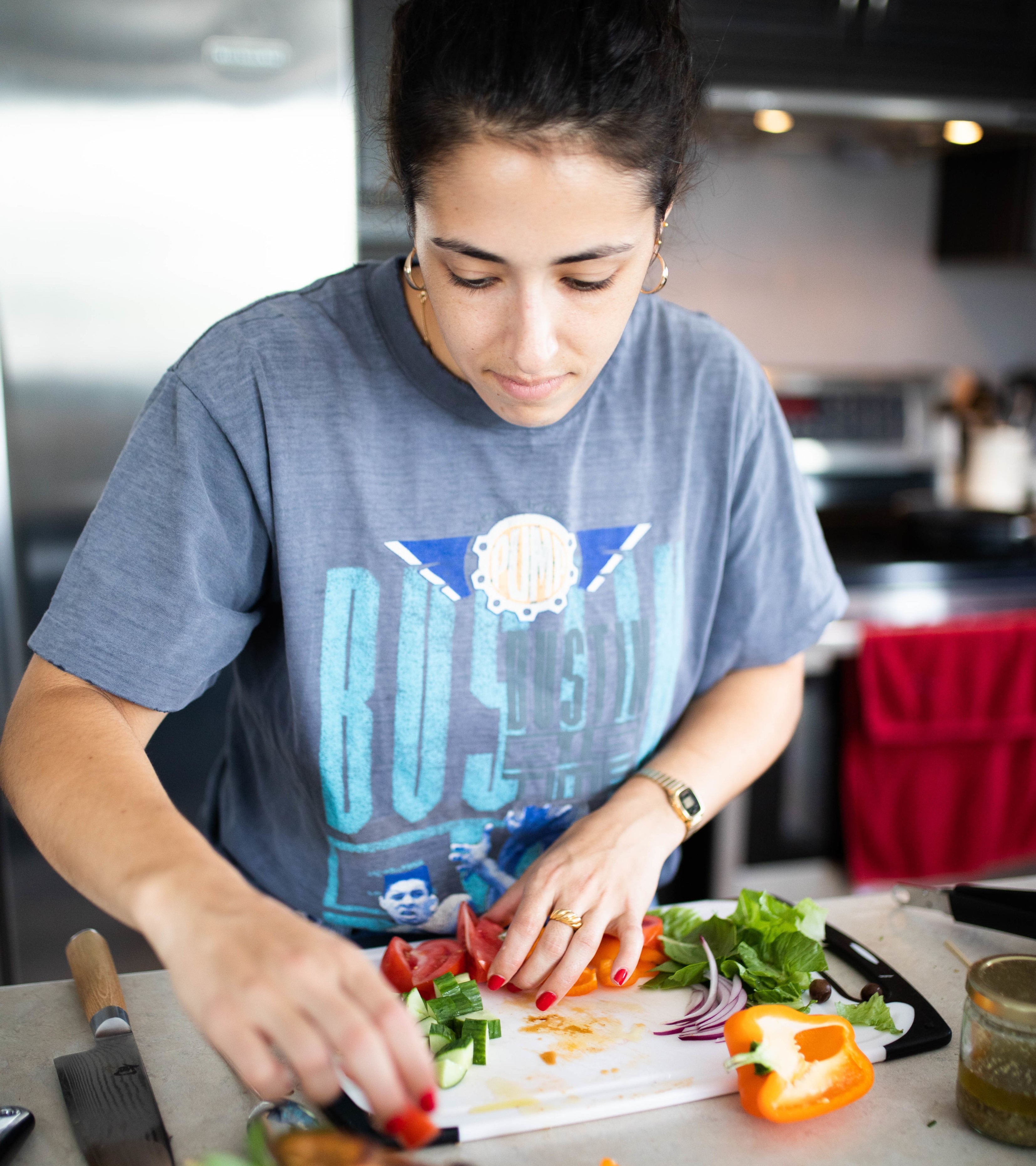 Contact Me
Want to get started or find out more information?
Sari Papular RNCP, CNC, CHN
(647) 261-9614
papularnutrition@gmail.com
@saripapularnutrition
Toronto, Ontario